IMPORTANT NOTICE: The Wesley United Methodist church has an immediate need to hire an adult choir director. If you or someone you know is interested, please click on this link for job expectations and descriptions. Salary is negotiable and will be discussed at the interview. Please submit resume and contact information to tyronewesley1200@gmail.com.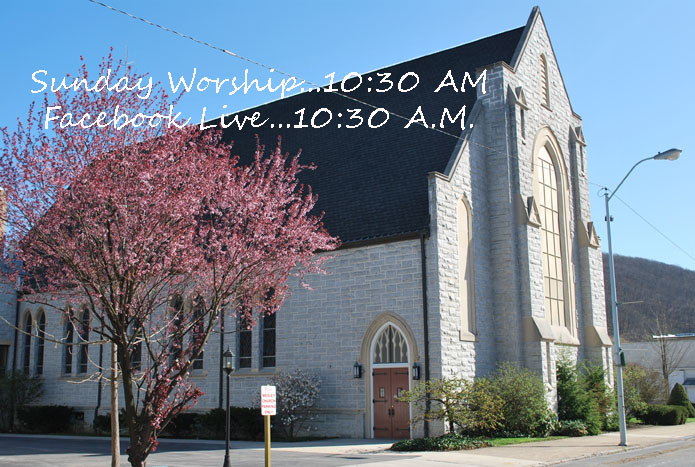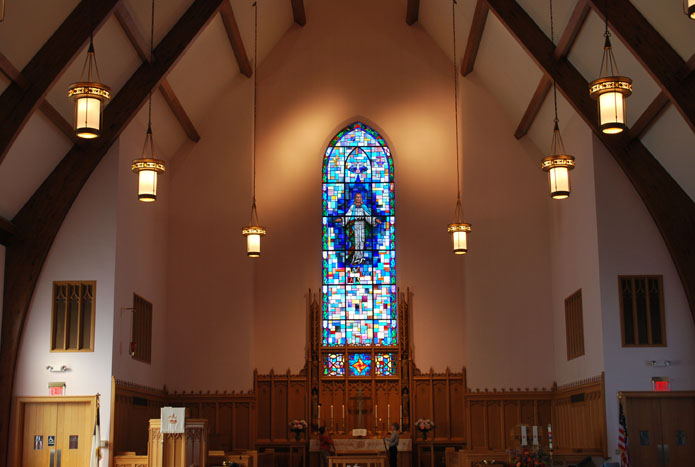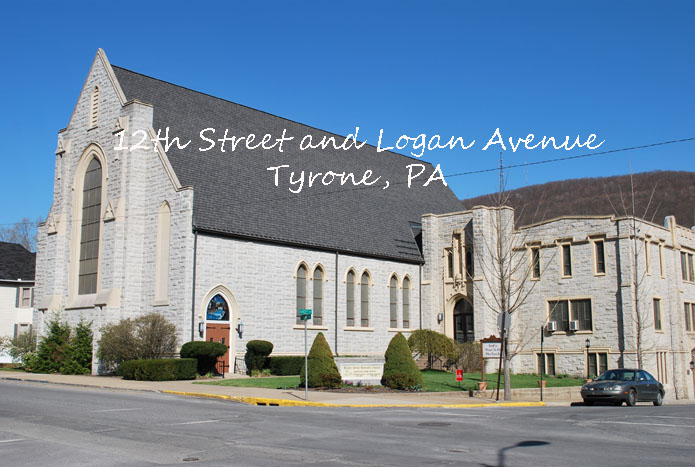 Welcome to the website of Wesley United Methodist Church. You will find these pages and links filled with information about who we are and what we do. By clicking on the navigation links at the top of each page you will be able to learn more about us, read about the things that we do, see a schedule of upcoming events and activities, be entertained and perhaps even enlightened. You are always welcome here at Wesley, whether it is to join us in our worship times or to simply call with a question that you need answered. You can also visit us on Facebook. You can call the church office at 814-684-3341 or email us at tyronewesley1200@gmail.com.
Wesley United Methodist Church is handicap accessible.

Wesley United Methodist Church joins other United Methodist churches in a child care program called Safe Sanctuaries. We are dedicated to the safety of our children while they are here. Our childcare policies are available upon request.
The content for these pages is the responsibility of Wesley United Methodist Church in Tyrone Pennsylvania. Please email us at Webmaster, attention:webmaster.