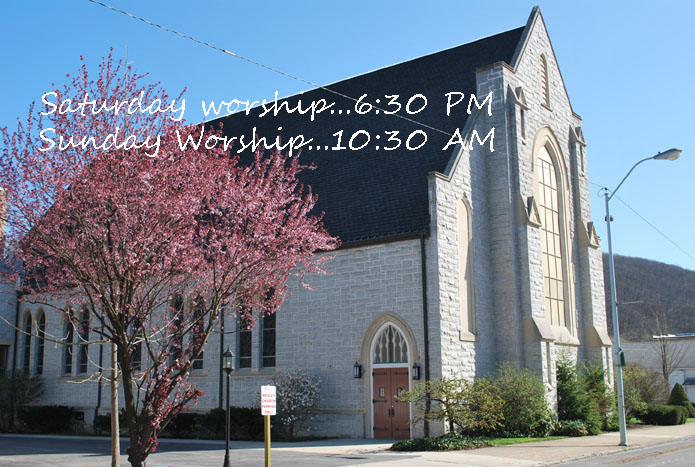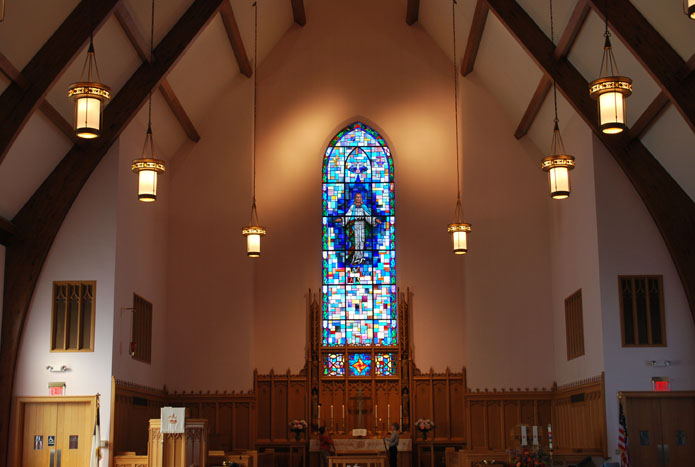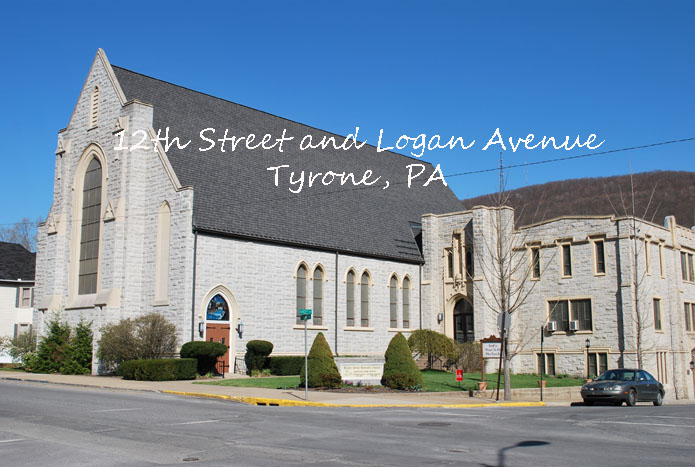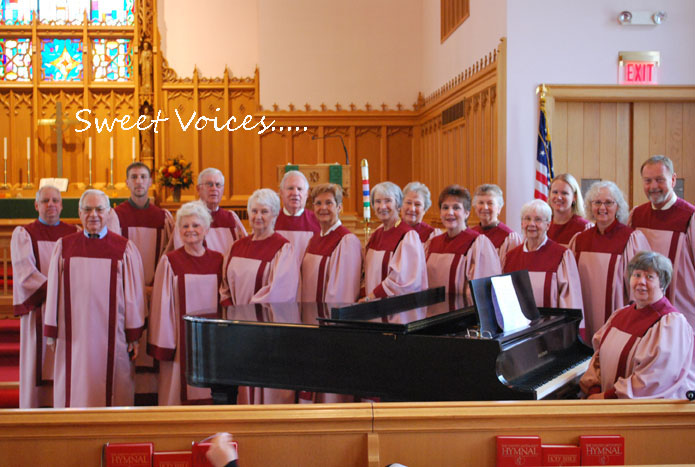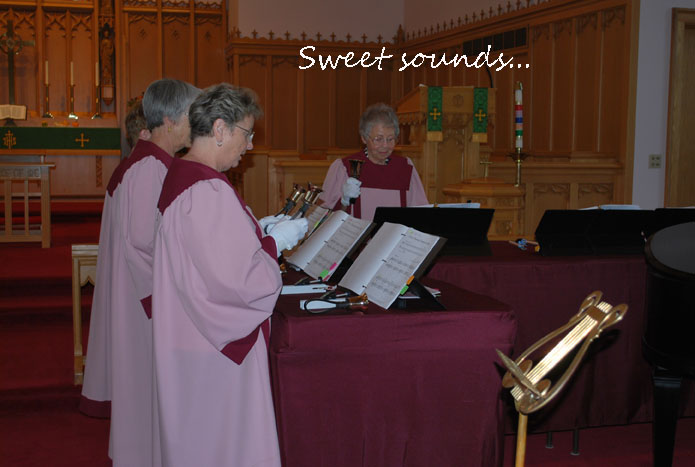 Thank you for visiting the website of Wesley United Methodist Church. We are excited at the thought of being able to share our ministry with you. Whether it be through our worship hour, our Bible study groups, our prayer times, our children's ministry or our music programs, we believe you will be able to find just the right fit here at Wesley. We invite you to come and join us for worship this Saturday night or Sunday morning. Our Saturday night service is a laidback contemporary service at 6:30pm in the fellowship hall, and our more traditional service is Sunday morning at 10:30 am. Our Sunday school for all ages happens at 9:00am. You can also visit us on Facebook. I deeply appreciate your desire to find a place where you feel safe and welcome, as you worship our Lord and Savior. Our staff is always glad to answer any questions that you have. I look forward to meeting you and hearing from you. May God richly bless you.

David Keyworth, pastor
Wesley United Methodist Church is handicap accessible.

Wesley United Methodist Church joins other United Methodist churches in a child care program called Safe Sanctuaries. We are dedicated to the safety of our children while they are here. Our childcare policies are available upon request.
The content for these pages is the responsibility of Wesley United Methodist Church in Tyrone Pennsylvania. Please email us at Webmaster.